Mobile Application
---
"Why to put the energy browsing when the power of accessing any service is directly available?" Right! This direct accessibility is known as "Mobile Application." Digital Pro Solution believes that customers are more often similar to the traders; hence, they tend to choose an easy way to access the service & product they are in need of. To conquer this psychology of the customers, Mobile Application Development is the best solution.
Today Mobility has shaped the way of people's living as well as Business around the world—optimal. Thus, Digital Pro Solution brings you the Mobile Application Development Services in order to assist the service & product and the user to come together within the easiest click possible.
Mobile Application Development Services at DPS comprises in—
iOS Application Development
Android Mobile Application Development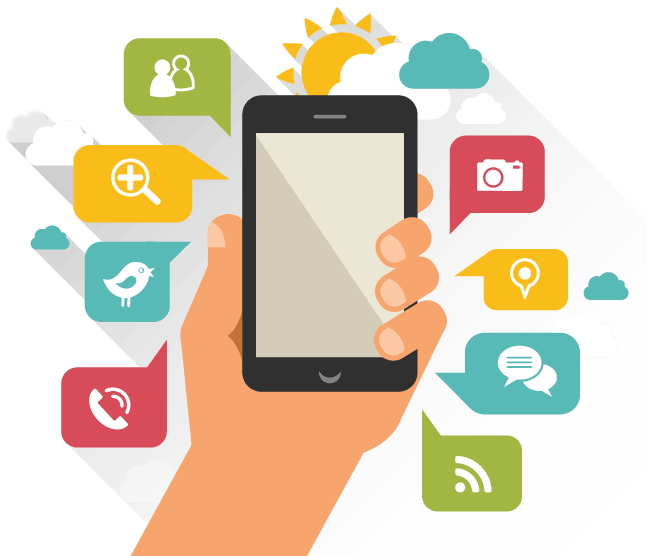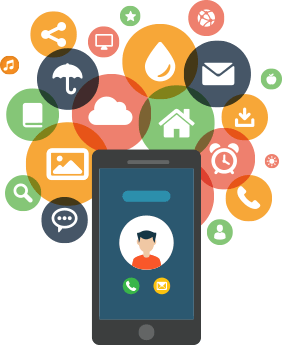 From undisturbed functionality to a user-friendly interface, DPS's Mobile Application tends to grant quality to give out an outstanding experience for the users to remember and continue with it in the long run.
Digital Pro Solution understands your concern in the context of kinds of services your Business impart. Hence, our team of Mobile Application development professionals is trained to listen to the basic as well as dispensable needs of the clientele with a specific mobile application in the first place. We later propose out ideation of mobile application development concentrating upon your respective Business needs only.